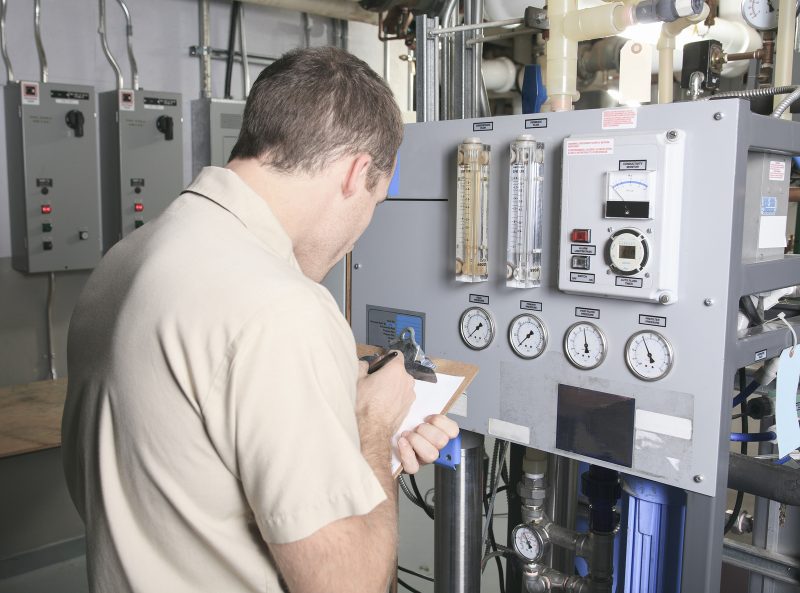 Commercial Air Conditioners
Stay cool with our commercial air conditioning services. No matter the size of your building or warehouse, our technicians can find and implement the perfect cooling system.
Proper cooling is essential to a healthy working environment and employee productivity. Working in stifling heat is detrimental to concentration and morale – our premier products will guarantee employee comfort and safety.
Our certified technicians will work with your current HVAC system to install a unit that minimizes noise and decreases your building temperature proficiently. Our team is experienced with all air conditioning systems including:
Rooftop HVAC

Makeup Air Units
We offer economical pricing on all cooling system installations and maintenance, and offer a satisfaction guarantee.
Oil City Mechanical is a proud supporter of the Stollery Children's Hospital and the Edmonton Burn Treatment Society